See on Scoop.it – Learning, Teaching, Leading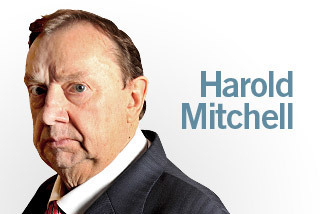 We are about to produce a generation of children who are worse off than their parents. What a disgrace!
Christopher Bounds's insight:
I particularly liked this article because I found it on the business pages of the Sydney Morning Herald. One of my chief gripes about business is its expecation that the education system will produce grist for its employment mill, but consistently refuses to make an equitable contribution to the national finances so that it can be paid for. National investment means that everyone has to pay; and if that means that themillions invested by business in tax avoidance is redirected into health, education, disability insurance and paid materanity leave – all of which contriubte to a more productive and effective workforce– then so be it.
See on www.smh.com.au